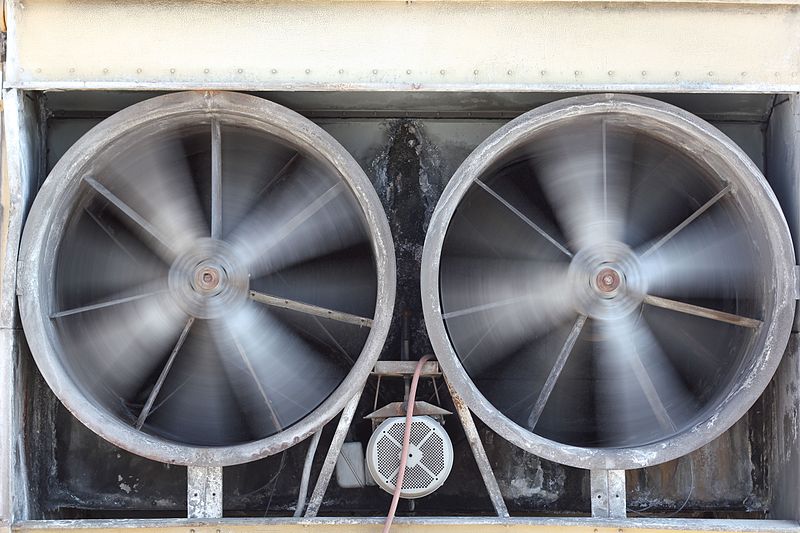 March 31st, 2018
Posted by admin
Sacramento Commercial Heating and Air, Sacramento HVAC Service
No Comment yet
Sacramento Commercial Heating and Air  HVAC | 
Summer is Just Around the Corner!
AK Mechanical Commercial Heating and Air | HVAC Service Sacramento,  El Dorado, Folsom, Roseville, Placer County
With summer just around the corner the temperature is going to sneak up on you. AK Mechanical can help you get ahead of the heat before it hits. If it's just seasonal maintenance, installing a new cooling system, or the surprise of repairs needing to be made, AK Mechanical provides full services for heating and air. We can provide you with a basic knowledge of how cooling systems work or help you spot a problem before it gets worse. Air conditioners can be complicated when it comes to the refrigerant, evaporating coil, fan, compressor or the condensing coil. However, we work to make each part work as efficient and long lasting as possible giving you a reliable air conditioning unit. Beat the heat with a new unit install. Installing a new unit can be complicated, that's why we encourage you to choose an experienced technician which AK Mechanical can provide. Let us provide you with the air conditioning unit that will get you through these hot California summers!
Sacramento Commercial Heating and Air |  Summer is Just Around the Corner!
AK Mechanical Commercial Heating and Air | Sacramento,  El Dorado, Folsom, Roseville, Placer County